Know How To Choose An Endodontist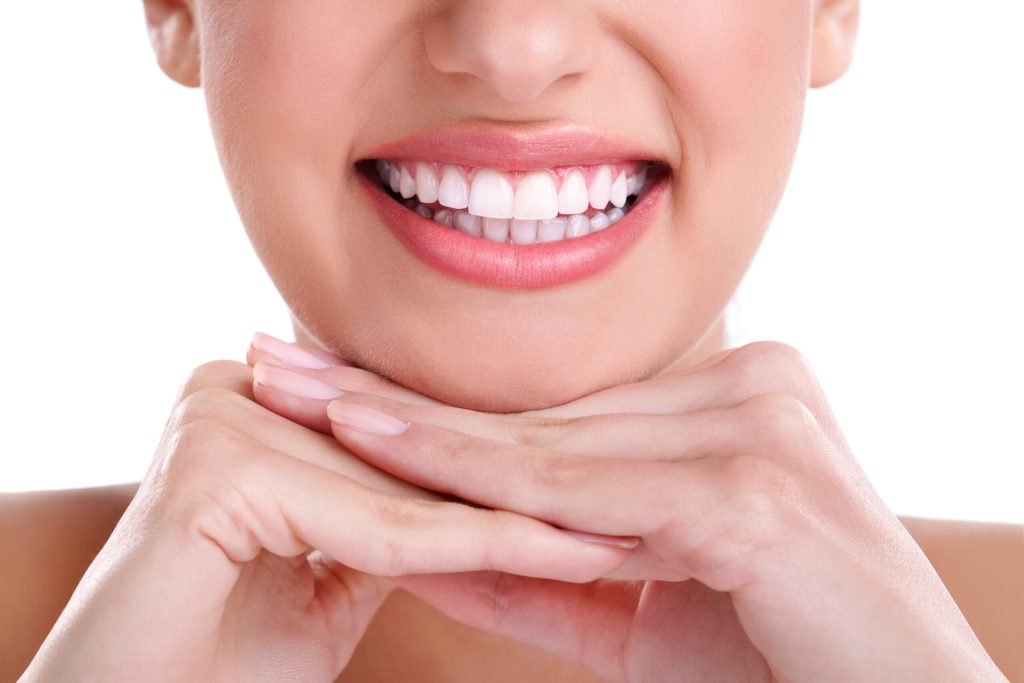 Many people experience dental anxiety or have a low tolerance when it comes to pain and their teeth. This is why it is so important that a patient is able to trust their endodontist. You wouldn't want someone working on your teeth if you don't feel a certain level of trust in them, right? So, how do you choose the endodontist that will be right for you?
Research What Others Are Saying
It's fairly easy to run a "background check" on any business or professional service these days, so look for reviews of an endodontist online. What do previous patients of an endodontic practice have to say? What aspects of a practice are most important to you?
You can probably find dental reviews that will mention many of these factors:
Professionalism of office staff and doctors
Friendliness of staff
Effectiveness of procedures performed
Cleanliness of the facility
Whether procedures were pain-free
In addition to looking online, it doesn't hurt to ask around for word-of-mouth reviews, from your own dentist, co-workers, or friends and relatives. At Advanced Endodontics, we allow patients to easily post reviews of our practice right here on our website. See our Reviews & Testimonials page.
Does the Endodontist Use the Very Latest Technology?
Endodontic dentistry has made amazing technological advances in recent years and continues to do so. In order to provide patients with the best possible care with the least amount of pain, an endodontist needs the most advanced, state-of-the-art tools at their disposal. And the staff needs to be fully up-to-date on their training to use those tools!
Endodontists primarily focus on issues involving the pulp, that soft tissue inside of every tooth. Being able to visualize the full structure of the tooth — inside and out — is critical for providing optimal care in root canal operations, endodontic surgery and other procedures. At a minimum, a modern endodontic office should have the latest advanced cone beam CT technology to take 3D radiographs of the teeth.
This allows the endodontist to see a fully three-dimensional image of the tooth and its surrounding structures. This type of digital imaging technology is 90 percent faster than a traditional radiograph. The tools and equipment used by the best endodontists should be the safest and most clinically sound available today.
Can You Afford Their Services?
The best endodontists will care about patient care first, and money second. Most endodontic practices will accept all the major dental insurance plans to help pay for procedures. But many patients will avoid or delay necessary treatment if they don't have dental insurance. Does the endodontist you are considering allow for payment plans or alternative financing?
For example, CareCredit is a financing option that many patients are unaware of. It offers low-interest credit to patients and is designed exclusively for medical care or dental procedures. It allows you to pay for a procedure using credit and then make monthly payments to pay the bill, rather than paying a lump sum up-front. At Advanced Endodontics, our staff of Treatment Coordinators work with patients to review all the different payment options available to them.
What Training & Experience Does the Endodontist Have?
A great endodontist should be very open about their education in the field and their years of experience in diagnosing and treating patients' pain. You should look for an endodontist who has had the best education and training available, and learn how they have applied that knowledge to their practice.
At Advanced Endodontics, our doctors all attended some of the most prestigious medical schools in the country. In addition, each of our endodontists is active in and accredited by professional associations such as the American Association of Endodontists, the American Dental Association, the Florida Association of Endodontists, and more.
Call Advanced Endodontics to Schedule an Appointment
At all five of our Central Florida office locations, we are confident that we can exceed your expectations when it comes to patient care and services provided by Advanced Endodontics. Contact us at 352.404.5550 to schedule an appointment. No referral is necessary!