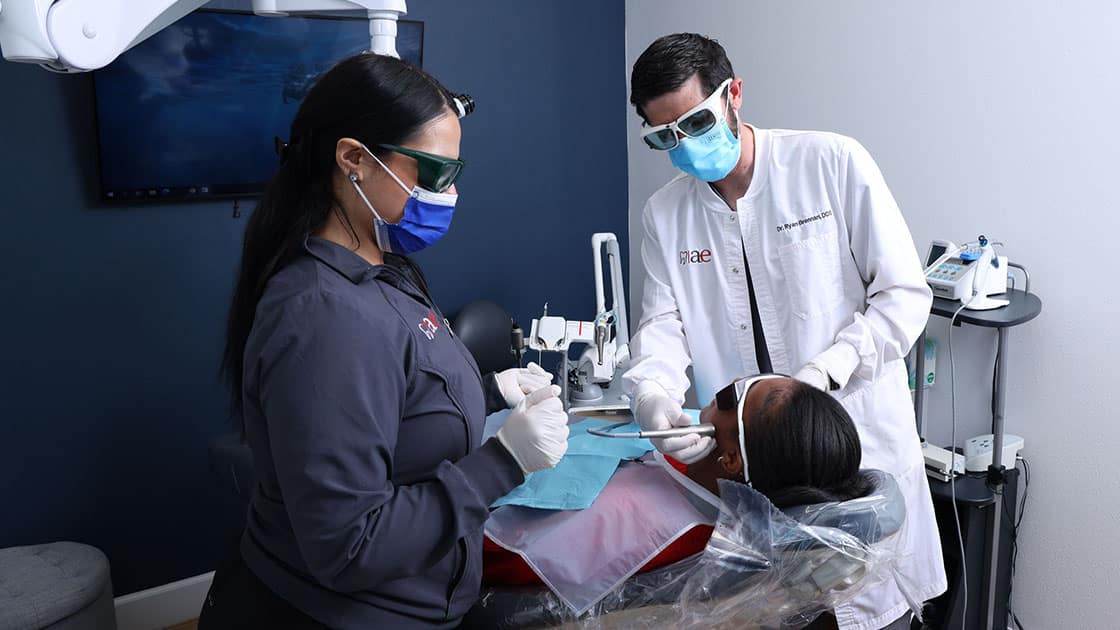 What Is Apexogenesis?
Most teeth grow beautifully without any complications. Other teeth, not so much. When a child's roots do not develop properly, for instance, an endodontic procedure known as Apexogenesis can be used to make sure the tooth's root continues to develop. It also ensures that the root tip – the apex – closes. 
An apexogenesis caps the pulp of the undeveloped tooth (or an injured tooth) in order to preserve the surrounding tissues. Any inflamed pulp tissue is removed and calcium hydroxide is placed on the remaining healthy pulp tissue. This allows the root to continue to develop so that closure can take place. Taking the steps to address these apex issues early will benefit the patient's oral health now and in the future.
Benefits of Apexogenesis
There are a few benefits of undergoing the apexogenesis procedure, including that:
It allows the root to continue to develop.


It encourages root-end closure so that a natural apical can form. 


Aids in the development of a strong, thick root structure. 
Keep in mind that the results of an apexogenesis are not immediate and can actually take a couple of years. 
Frequently Asked Questions About Apexogenesis
An open apex refers to a tooth that does not close at the tooth's root end.
Can a tooth's pulp repair itself?
No, unfortunately, a tooth's pulp cannot repair itself. An infected pulp cannot heal on its own, but rather it requires a root canal. It is a common misconception that when the pain stops in the tooth that the pulp was healed, but that is simply not the case.
Why is calcium hydroxide used in pulp capping?
Calcium hydroxide is an antibacterial solution and it helps to maintain the health and strength of the tooth.
Looking for an endodontist in the Central Florida area? Contact us today to schedule an appointment.