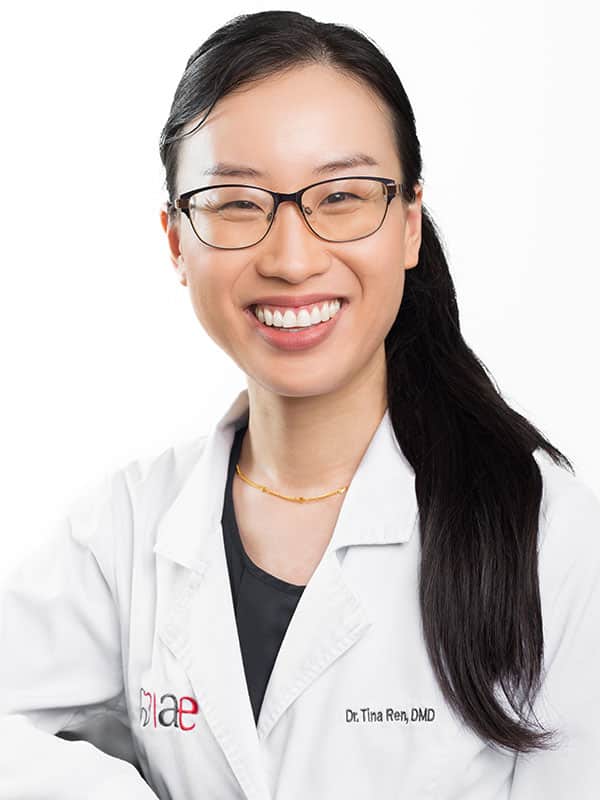 Dr. Tina Ren comes to work every day to ensure her patients have a great experience by alleviating their dental pain and saving their natural teeth. She utilizes cutting-edge dental technologies to provide her patients with top-tier root canals, and strives to make every patient smile and laugh after their procedure.
She enjoys using her education and experience to give back to her communities and contributes to several charitable organizations. These include Give Kids a Smile, Special Olympics, and Action for Children & Teens in Oral Health Need (ACTION). Her achievements have also awarded her the AAE/DENTSPLY Resident Award and the Dr. Alvin Arlen Krakow Award in Postdoctoral Endodontics.
When she's not providing patients stress-free root canals, she enjoys painting, running, and spending time in her community with her labrador.
Education
Harvard School of Dental Medicine, DMD and Endodontic Certificate/MMSc
Associations
American Association of Endodontists, Florida Association of Endodontists
Looking for an endodontist in the Central Florida area? Contact us today to schedule an appointment.