Impact of Oral Health on Overall Health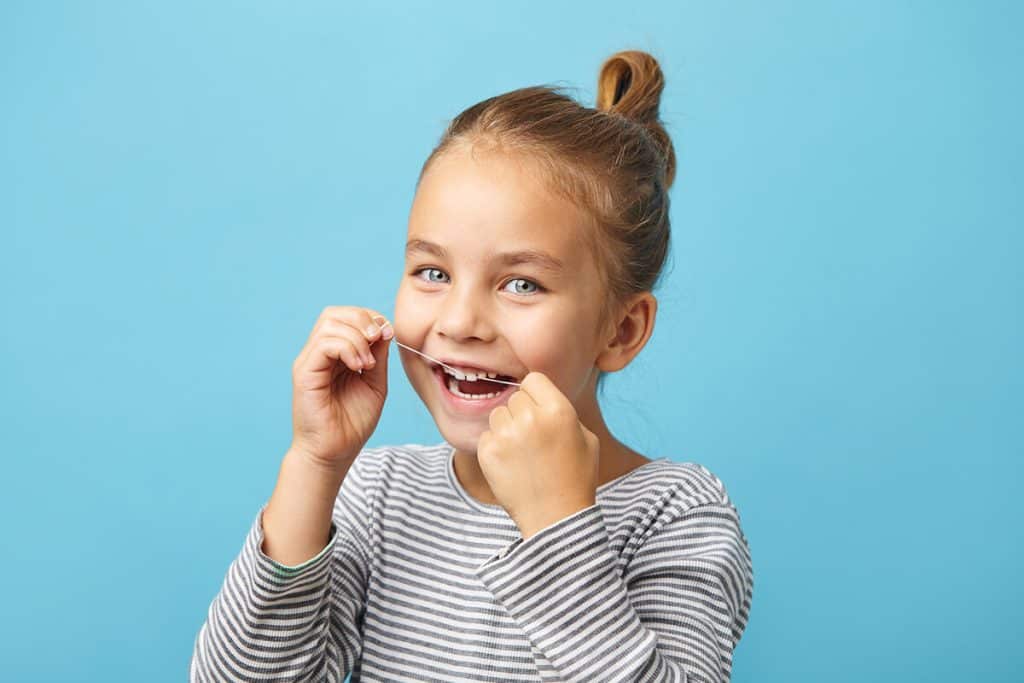 You may believe that your oral health and your overall health are two very different aspects of your well-being, but that simply is not true. They are very connected. Everything from a cavity to gum disease can impact both your oral health and your overall health. 
Let's take a closer look. 
Health Areas that May Be Impacted 
There are certain areas of general health that can be greatly impacted when oral health is ailing.  – each in its own way. And while all areas of the entire mouth are important for maintaining your overall well being, including the teeth, gums, and tongue, it is the gums that seem to play the biggest role. 
Below are a few of the most common health areas of concern.
Cardiovascular Health
When your gums are inflamed with bacteria due to gum disease, this bacteria can enter into your bloodstream. Once it is there, it can travel throughout all areas of the body – including the arteries within the heart. What happens? Well, it can cause the heart's inner lining to become inflamed (infected, too). This is known as endocarditis. It can also reduce the blood's ability to flow freely, increasing the risk of heart attack or stroke. 
Respiratory Health
Every time you breathe, you either inhale through your nose or you inhale through your mouth. If your oral health is suffering and you have a lot of bacteria buildup – where do you think that goes as you take a deep breath? That's right – it can make its way straight into your lungs, causing infection and even pneumonia. 
Endocrine Health
Studies show that there is a connection between periodontal disease and diabetes. Though, it is tough to tell whether the gum disease makes it harder to control blood sugar or if the gum disease is the result of diabetes. 
Cognitive Health 
Just like the bacteria can make its way through the bloodstream and into the heart, it can also make its way into the brain, too. That means an increased risk of health conditions that can lead to cognitive decline, such as Dementia and Alzheimer's. 
Immune Health
Finally, poor oral health can lead to periodontal disease. This can result in tooth loss. And the greater the tooth loss, the greater the risk for rheumatoid arthritis. 
How to Maintain Your Oral Health
To avoid any of these health conditions caused by poor oral health is simple – boost your oral hygiene routine and maintain good oral health. Here's how you can do just that. 
Caring for your teeth at home is a great place to start. This includes brushing them at least two times per day as well as flossing at least once per day. It is important to remove any bacteria and food debris that has built up. But it can't stop there. You must always make – and keep – an appointment with your dentist for a routine cleaning every six months. This not only gets teeth clean, but also allows your dentist to address any areas of concern before they get worse. 
Address Tooth Decay with Advanced Endodontics
As we've discussed, tooth decay can lead to serious consequences for your health if left untreated. The highly skilled team at Advanced Endodontics can treat the decay, removing any infection and bacteria. Your natural tooth will be saved and your oral health will be restored. 
To learn more or to schedule an appointment, contact us at 352-404-5550. Or, request an appointment online.