5 Reasons Why Living and Working in the Sunshine State is a Breeze!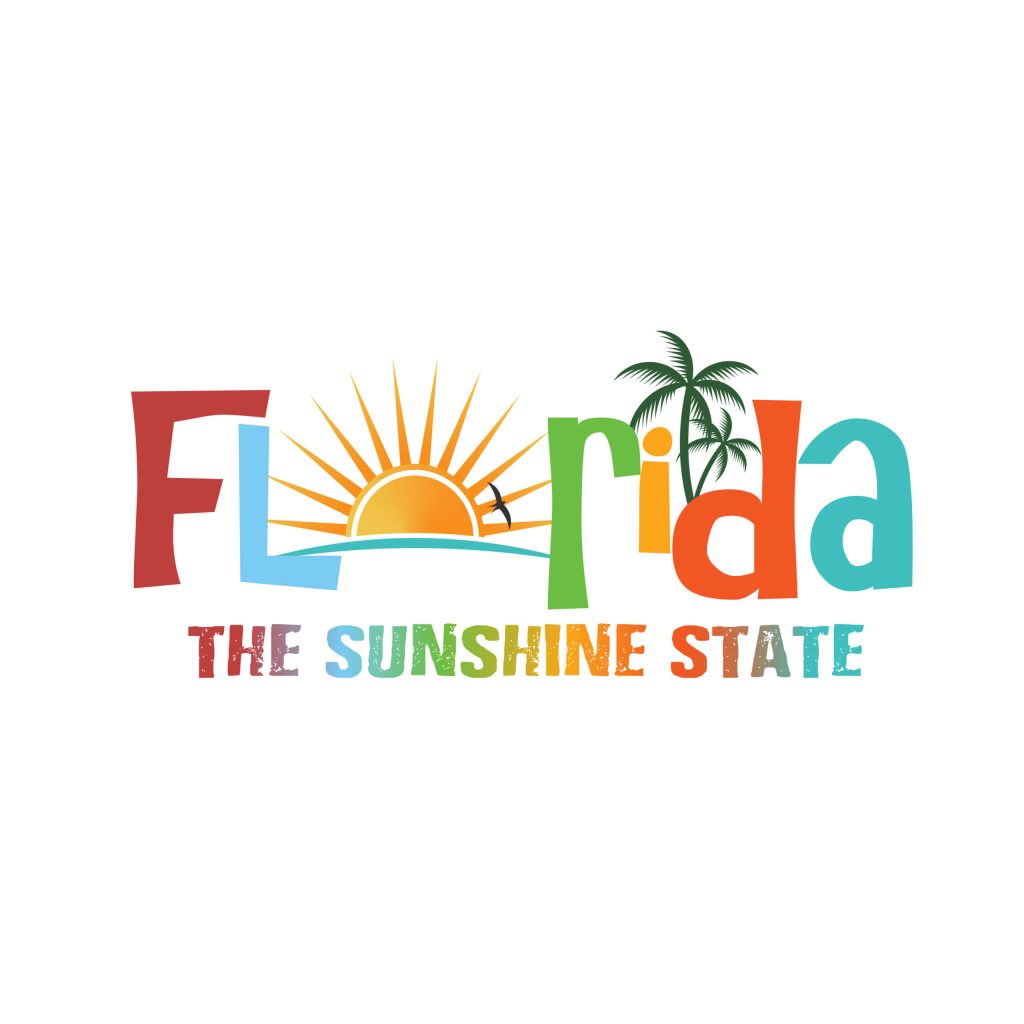 Florida is considered one the best places to live and work for wide-reaching reasons. It offers the longest coastline in the lower 48 at 1,350 miles, giving more residents beach access than any warm-weather state. And yes, it easily outpaces California's 840 miles of coastline. Hard-working people keep more of their salaries for leisure experiences because there is no state income tax. Those are just a few of the reasons living and working here remain attractive. Additionally, this is why so many Americans move to Florida. But the following demonstrates why the quality of life ranks among the best anywhere.
1: The Sunshine State Offers Great Weather Year-Round
Few would disagree that Florida's combination of warm temperatures and daily access to outdoor activities are anything less than ideal. What not many people realize, is that Florida offers upwards of 250 sunny days annually along with average temperatures that range from 72 degrees in South Florida to 67 degrees in Northern Florida. People who live and work in Central Florida fit perfectly in the middle. The average temperatures range from approximately 62 to 83 degrees. These weather conditions make the Sunshine State the perfect place for people who love bicycling, swimming, snorkeling, boating, golf, and dining on outdoor patios.
2: Florida Enjoys A Robust Economy & Employment Opportunities
Growth industries and tourism consistently result in a thriving, year-over-year economy and unemployment levels typically below the national average. Even a cursory look at employment data during the last 20 years shows that Floridians are able to find and keep jobs. For example, before the financial crisis that led to the last recession, the Sunshine State had an unemployment rate of only 2.5 percent while the national average was 4.6 percent. Before the pandemic, Florida was at 3.3 even when the country was at a low of 3.5 percent. Although Florida has the fourth largest Gross Domestic Product, it routinely delivers increased employment opportunities above those with larger economies.
3: The Sunshine State Offers Diverse Culture & Sports
The state has evolved into a cultural hub with diverse people adding to the mix. Annual pirate festivals remain a tradition, as well as Disney drawing millions of families to experience wonder. Florida offers tremendous entertainment opportunities in terms of concerts and theater, as well as museums and visual arts. In terms of sports, the Sunshine State is home to a wide range of local, college, and professional organizations. It's the training ground of several Major League Baseball teams and the only state with three NFL teams.
4: Dining Out Has Never Been Better
It's not uncommon for communities to embrace restaurant week in their cities and towns. Florida has so many restaurants offering international and local cuisine that it staggers these events. And, remarkably, areas such as Orlando go all-in with entire restaurant months. Among the more popular state specialties, Stone Crabs, Cuban Sandwiches, fresh Florida Orange Juice, and Key Lime Pie are considered otherworldly. It's a good thing there are so many sunny days. Otherwise, Floridians would easily gain weight!
5: People In Florida Maintain Beautiful Smiles
Residents and visitors enjoy a unique opportunity to get compassionate dental care in the Sunshine State from practices such as Advanced Endodontics. Rather than extract otherwise lovely teeth unnecessarily, an endodontist often treats the inner tooth pulp that suffers decline or can become infected. The goal of an endodontist is to work diligently with valued community members. They encourage dental hygiene measures and ensure healthy smiles that last.
Among the common procedures that support dental wellbeing and attractive smiles are non-surgical root canal treatments, internal bleaching, and proactive measures to promote full tooth maturity in growing children. Few things provide everyday people with positive self-esteem than knowing your smile lights up a room.
Contact Advanced Endodontics
Advanced Endodontics offers treatment and care throughout Central Florida. With locations in Orlando, Clermont, Lake Mary, Winter Park, and Port Orange, we make access a breeze. The professionals at each office focus on individualized treatment, care and provide a comfortable and relaxing atmosphere for new patients. If you or a family member has a dental health concern, contact us to schedule a consultation today.