Oral Hygiene Best Practices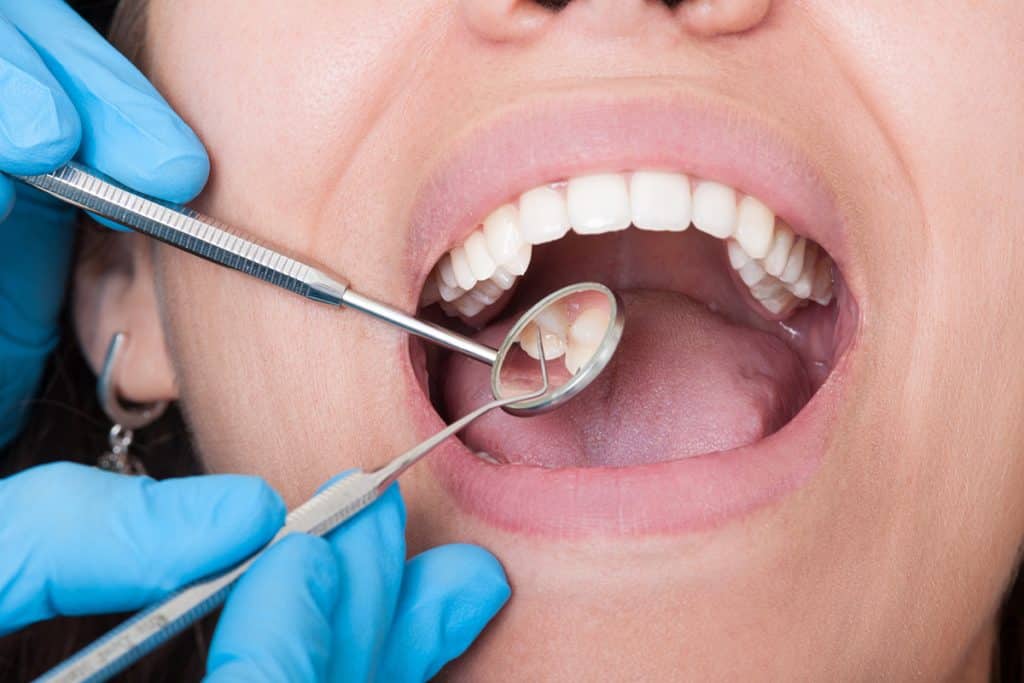 Good oral hygiene is essential for a healthy mouth, teeth, and gums. Taking care of your mouth is essential for a beautiful smile and contributes to overall health and wellbeing. This blog post discusses the best practices for oral hygiene. Read on and learn more about keeping your mouth healthy by practicing proper oral hygiene.
The Benefits of Good Oral Hygiene
Having good oral hygiene habits helps prevent a variety of dental issues, such as tooth decay, gum disease, and bad breath. In addition, practicing good oral hygiene also has a positive impact on overall health by potentially reducing the risk of heart disease and stroke. Regular brushing and flossing removes harmful bacteria from the mouth and helps maintain a healthy and clean smile. By investing in good oral hygiene practices now, you can prevent costly and painful dental procedures in the future.
How to Brush Properly
Proper brushing technique is crucial for maintaining good oral health. Here are some tips on brushing your teeth properly:
Hold your toothbrush at a 45-degree angle to your gums.
Gently brush the front, back, and top surfaces of each tooth.
Brush your tongue and the roof of your mouth to remove bacteria.
Brush for at least two minutes twice daily, in the morning and before bedtime.
Don't brush too hard or aggressively, as this may damage your gums and tooth enamel.
Replace your toothbrush every three to four months or sooner if the bristles fray.
How to Floss Properly
Flossing is crucial for maintaining good oral hygiene. It helps remove plaque and food particles from where your toothbrush cannot reach. Here are the steps for proper flossing:
Start by breaking off a piece of floss about 18 inches long.
Wrap the floss around your middle fingers, leaving about 2 inches of floss in between.
Hold the floss tightly between your thumbs and forefingers, and gently insert between your teeth using a back-and-forth motion.
Using a clean section of floss for each tooth prevents the spread of bacteria.
Floss daily to keep your teeth and gums healthy.
When to See an Endodontist in Orlando
If you are experiencing persistent tooth pain or sensitivity, you may need an endodontist in Orlando. An endodontist is a dental specialist who focuses on treating problems with the innermost part of the tooth, known as the pulp. Common reasons for seeing an endodontist include tooth decay, cracked or chipped teeth, and root canal infections. Seeking treatment from an endodontist quickly helps prevent further damage to your tooth and surrounding tissues.
Endodontists Near Me
Did you know that there is an alternative to chemical mouthwash such as listerine and scope? Using a specialized portable canister, you can make your own ozonated water to help reduce bacteria that causes bad breath, gingivitis, and caries. For more information, please visit Advanced Endodontics at the Winter Park - Morse office.
Finding a trustworthy and skilled endodontist makes all the difference in maintaining excellent oral health. At Advanced Endodontics, our team of experienced professionals specializes in treating diseases and injuries of the dental pulp, which is the soft tissue inside the tooth. Whether you need a root canal, endodontic retreatment, or treatment for a cracked tooth, our team can provide you with the expert care you need to achieve optimal oral health. Learn more about our services or book an appointment by calling 407-347-6874 or request an appointment online.