Poor Dental Care: A Path To Escalating Dentistry Costs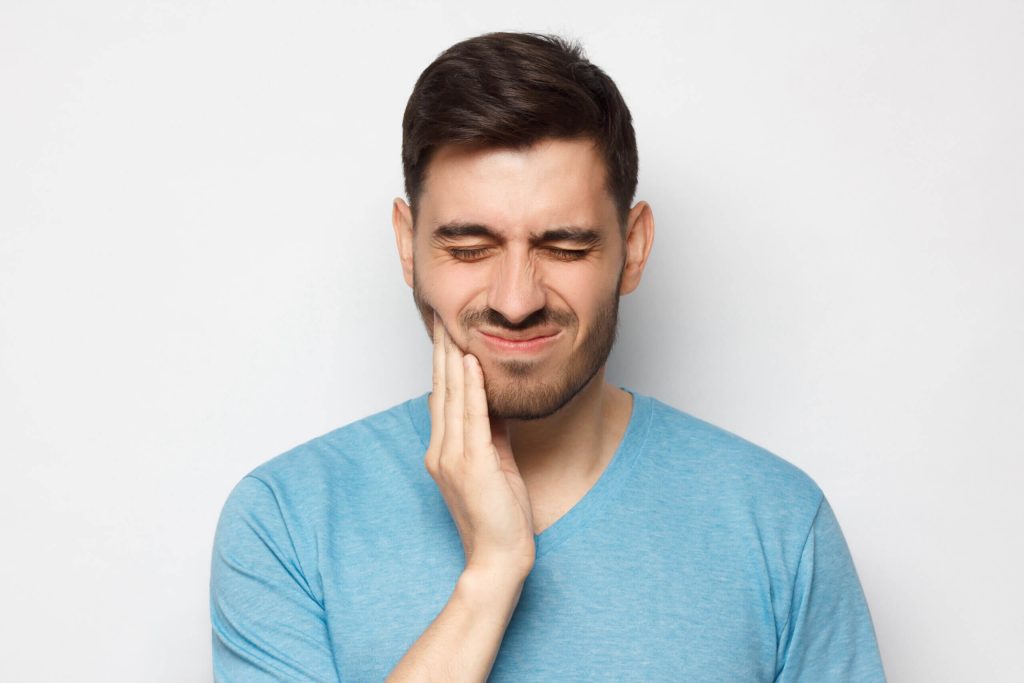 To say that poor oral care has far-reaching health and financial implications would be something of an understatement. Anyone who paid out of pocket to have a cavity corrected understands that may have been an avoidable expense. Most people are keenly aware that brushing, flossing, and regular cleanings at a dental office reduce cavities and the cost associated with fillings. But few comprehend just how expensive things can become when you or a loved one fails to take care of their teeth. We hope knowing more about dental care will help you avoid potentially escalating costs.
Poor Oral Hygiene Problems by the Numbers
Gum disease, cavities, and even oral cancer usually have their roots in inadequate dental health care. Millions of Americans suffer from unnecessary tooth decay each year, as well as chronic pain and discomfort. According to the Centers for Disease Control and Prevention (CDC), statistical demographics run along the following lines.
Approximately 1 in 6 children aged 6-11 years old sustains at least one cavity.
More than 50 percent of youngsters 12-19 years old suffer cavities.
Upwards of 1 in 6 adolescents have untreated cavities.
More than 25 percent of adults have untreated cavities.
More than 50 percent of people over 30 years old with cavities may have gum disease.
If cavities and subsequent gum disease remain untreated, tooth loss and endodontic procedures usually follow. Given that 1 in 6 seniors have lost all of their teeth and smokers are three times more likely to follow suit, that adds up to an enormous amount of expensive and avoidable dental costs.
High Cost of Avoidable Services
Health and prevention agencies such as the CDC track the number of procedures performed annually and the associated costs. We all know that brushing, flossing, mouthwash, and a healthy diet minimize cavities and lower dental costs. A look at the cost of oral health compiled by the CDC indicates not everyone practices good dental hygiene.
More than 34 million school hours are lost due to unplanned emergency dental care each year.
More than $45 billion in lost business productivity annually due to untreated oral ailments.
More than 2.1 million emergency room visits for dental care were reported in 2017 alone.
Research pegs the indirect loss of income associated with inadequate oral hygiene in the area of $144 billion globally. Direct financial loss due to cavities and escalating conditions were pinpointed at $300 billion. Upwards of 18 percent of adults indicate the appearance of their mouth and smile affect job interviews and the ability to secure good-paying opportunities.
Dental Procedures and Problems Good Care May Prevent
The connection between poor oral hygiene and advanced dental procedures is undeniable. Failing to brush and floss regularly opens the door to cavities, gum disease, and tooth loss, among other issues. People who maintain a balanced diet, follow oral care routines and keep regularly scheduled checkups are less likely to need the following endodontic procedures.
Root Canal: This procedure is necessary when teeth are broken or damaged. (Also may be required when teeth become infected due to lack of care).
Dental Implants: When gum disease and other infections set in, replacing teeth may be necessary. Dental implants replicate the appearance of original adult teeth. But the upfront costs can be significant to restore your bright smile.
Internal Bleaching: Bacteria and infections can lead to diseased and discolored teeth. Advanced techniques such as internal bleaching can restore a previously white smile.
Oral surgeries can also help restore your gum line, enhance bone structures, and extract diseased teeth before germs spread. Another quality of life and monetary cost people may not know is that harmful bacteria in the mouth can spread. Respiratory infections and heart disease that originate in the mouth can land you in the hospital. That's a bill nobody wants to pay.
Contact Your Nearest Advanced Endodontics Location
We hope this information about how poor oral care can lead to escalating costs proves helpful. If you or a loved one has oral health concerns, contact one of our five Advanced Endodontics locations and schedule an appointment. We have convenient locations in Lake Mary, Clermont, New Smyrna Beach, Orlando, and Winter Park. Our goal is to ensure that you and your family members have beautiful smiles.