Preventive Dental Care Advice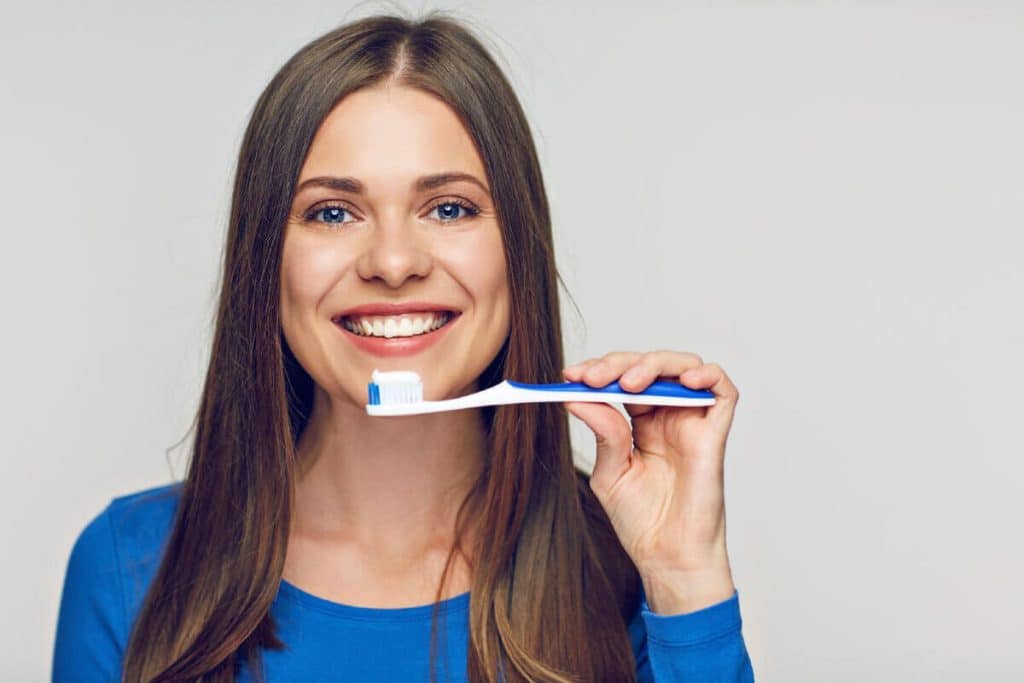 Here at Advanced Endodontics, we want the absolute best for our patients. While we are proud to provide exceptional services for those who suffer from painful and devastating oral health issues, we would rather our patients enjoy a lifetime of healthy teeth and gums that don't need more invasive measures. That's why we are always eager to talk about preventive dental care measures. These are measures that, in combination with your annual dentist check-up visits, will help keep those teeth and gums looking great and working as they should.
There is also another important benefit that comes with performing good oral care. Good dental care can go a long way in preventing nastier infections and diseases. This is because your mouth is a gateway to your digestive and respiratory tracts. When you have inflammation, bad bacteria is allowed to thrive in your mouth. That bacteria can and will travel to other parts of your body, causing serious illness.
Advanced Endodontics's Top Advice on Preventative Dental Care
Brush twice & brush smart. Brushing your teeth twice a day is certainly one of the most well-known dental care tips. However, there is more to it than just taking out your toothbrush.
Consider how there are more effective times to brush than others. Instead of brushing as the first thing you do when you get up. Wait until after you have breakfast or your first cup of coffee. Similarly, try and brush your teeth shortly after eating your final evening meal or drink. Timing brushing after these events will help ensure all the sugars, carbs, and other particulates don't have a chance to linger on your teeth.
Stay hydrated with fluoride water. Water is the building block of life. Unless you are consuming gallons upon gallons within hours, it is very hard to get too much of it. Water hydrates our cells and flushes out waste, including flushing out the waste in our teeth and gums. Furthermore, when you choose to drink tap water, you are probably getting a dental-friendly boost of fluoride.
The addition of fluoride to most community drinking water is hailed by many as the single best US health policy in the 20th century. Fluoride is a safe mineral that is highly effective at protecting teeth from cavities and tooth decay. Regularly drinking tap water or water that is otherwise inundated with fluoride both will help to constantly flush out unwanted debris from your mouth and give you regular boosts of teeth-strengthening fluoride. You can also opt to add in an ADA-approved fluoride mouthwash to further keep plaque and gingivitis under control.
Be mindful of what you eat and drink. Brushing your teeth is a great way of preventing tooth cavities that would otherwise need to be rooted out. You could also just avoid most of those sugars altogether!
Choosing to forgo or cut down on things like candies, sweetened drinks, and starchy foods, can be hard. But it also can deliver some serious health benefits. First, sugary foods and starches don't often pack a lot of nutrients. They do unfortunately make healthy living hard. Sugary foods and starches love sticking to teeth and packing into the areas between. This can make it difficult to properly clean and result in gingivitis and other dental problems. Avoiding these foods altogether may be the best solution for some.
Contact Our Team to Learn More and Schedule Your Dental Visit
Be knowledgeable about these preventative care tips so that you can maintain a healthy smile. Contact us to schedule an appointment, our team is ready to welcome you!