The Benefits of Working in Florida: We Like Living & Working Here!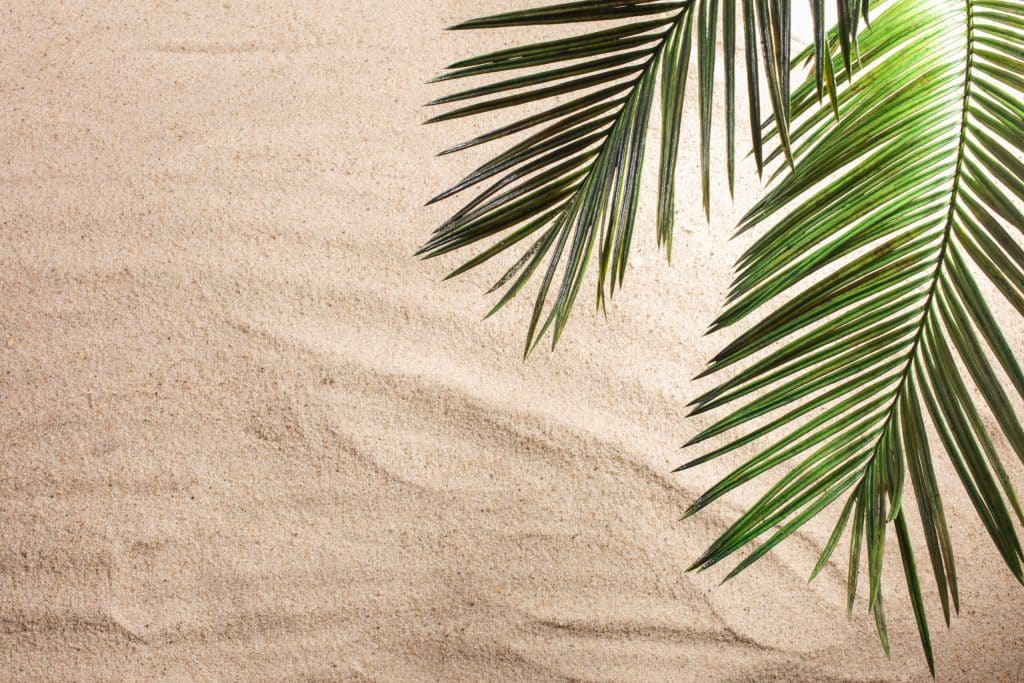 Your Central Florida Family at Advanced Endodontics
We love working in Central Florida and delight in serving our local community. Our doctors and health team live and work in our five Florida communities and strive to provide safe, comfortable, caring, and friendly service to our patients. If you are searching for a Florida dental professional to ease your tooth challenges, we welcome the opportunity to care for you and your family.
Benefits and Advantages to Working in Florida
Advanced Endodontics works out of five Central Florida locations to provide scheduled or emergency dental care. We partner with your local dentist and seek to develop ongoing relationships. Contact Advanced Endodontics as soon as you experience mouth discomfort. We love working in our Florida locations including:
These five communities bring us the chance to meet our wonderful neighbors. We know when you are in pain, the thought of meeting new people is not at the top of your priority list, but we are here to help. Our doctors and friendly staff greet you with kindness and patience to immediately ease your anxieties and discomfort. All five of our Florida Advanced Endodontics locations offer same-day emergency services. Thus, you don't have to wait to ease your pain. We work in Florida to provide gentle care for our community and strive to become an active part of your health care team.
Florida Living Benefits
The pace and atmosphere of Florida towns are friendly and relaxed, and we love working here! You will never feel rushed while in our care. Instead, we take our time to assess your dental needs, develop a treatment plan, and discuss each part of the dental procedure with you. For example, if we determine a root canal is needed, we explain the benefits and the way we use technology such as DentalVibe. This is a vibration technique that helps to reduce discomfort and distribute anesthesia. We also offer sedation if we decide together that this is the best option for your treatment plan. Other benefits our Florida team provide include:
Greeting you with kindness as you are welcome here
Helping you complete health forms which you may download prior to your procedure or complete with us at the office
Working with your local dentist before and after treatment so your health team stays with you throughout the healing process
Providing a patient portal, so you have quick access to your records and any test results
Giving back to our local communities where we live and work
Florida State Community Educators
Not only do our doctors at Advanced Endodontics provide emergency dental services, but these Florida community residents are also dedicated to educating their neighbors on natural teeth health. We want you to keep your natural teeth for life and use a variety of techniques to identify where dental health changes can be made. Our experts provide consultations and education for Florida community members who also have a desire to preserve teeth health. We also listen to your dental goals and then show you the ways you can reach them. For instance, if your mouth health includes a reduction in bad breath, restoring gum health, or decreasing tooth sensitivity, we educate you on natural ways to reach those goals. Our doctors work with your local dentist to provide care that fits and benefits your lifestyle.
Schedule Your Appointment Today With Advanced Endodontics
Advanced Endodontics serves all our Florida neighbors. Whether you live in New Smyrna Beach, Clermont, Orlando, Winter Park, Lake Mary, or the surrounding areas, we welcome the opportunity to provide gentle dental care for you and your family. At any age, dental care is important, so it is never too early or too late to care for your teeth. Let our dental team show you the ways we evaluate your needs, design a care plan, and implement natural dental alternatives to sustain your teeth health. If you are experiencing a dental emergency, we are available. If you are looking for long-term care, our Florida team works with you to help you reach your goals. We enjoy working with new patients and look forward to meeting you. Our office staff is available to answer any of your questions and schedule your appointment. Contact us today!